Well, I made a little progress on the nursery this weekend, so I'll just give a quick update:
First, I made a painting to go above the changing table....I was inspired by
this image
that my friend Emily pinned on Pinterest. I just love the pinks in the background and felt that this room needed some pink accents!
I haven't hung it up yet, but we'll get to that...Sometimes I like to place the artwork in different locations and walk by it a few times before making a final decision. I'm still leaning towards hanging it above the changing table, because I've ordered a few prints for other spots in the room.
Check them out:
First up - this mini-print from
GrittyCityGoods
on Etsy - how cute is this little guy?! I just love him and can't wait for him to arrive!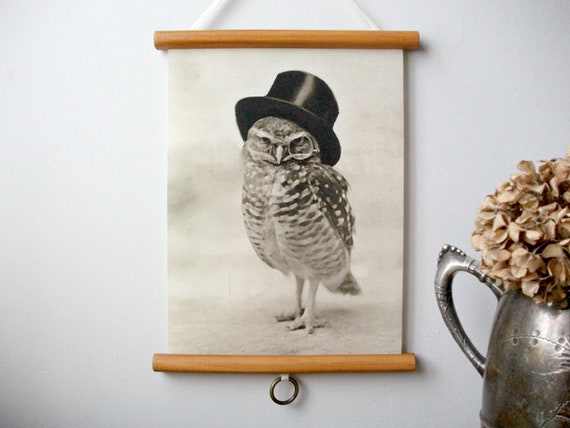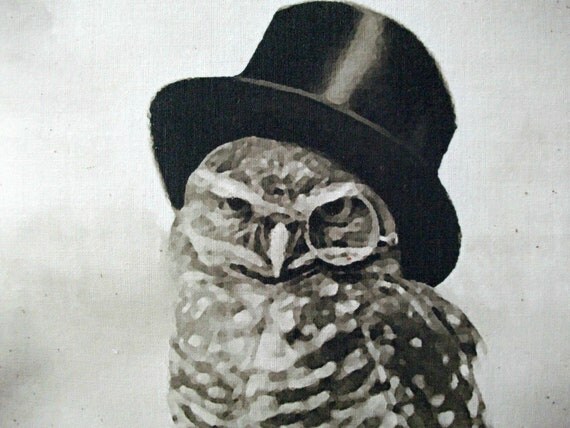 Next, I ordered the feather print from a recent post about
nursery artwork
. It's from the etsy shop,
Snoogs & Wilde
. I'm thinking of hanging it above the daybed.....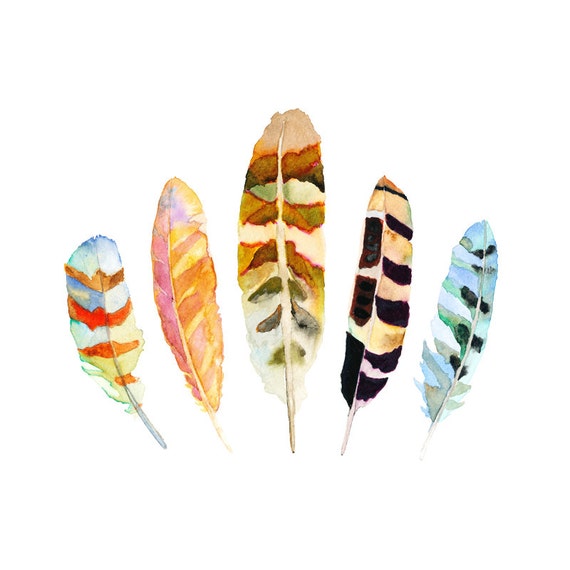 And then last, I found these adorable little owl hooks at Hobby Lobby for half-off! Not really sure where they are going yet, but they were too cute to pass up.
I'm excited to see everything coming together, but I have to admit I've stalled a little on the bedding..........ugh...I really don't enjoy making a crib bumper.....so I'm hoping to get it done before the baby comes, but I'm not too inspired. :)
Well, that's all for now!
XO,
Kasey