I've spent too many hours on the computer lately, so I thought I'd share some of my favorite items and shops on Etsy at the moment.
The most adorable fox and mouse dresses from Wild Things
,
check out her shop because she has so many more items and they are all equally as cute. (Update: Shop owner, Kirsty, just let me know that if you use
the code WILD2
she'll take 10% off when you place your order! How cool is that?)
These gorgeous winter coats from Little Goodall, out of Texas, are absolutely original and would be loved by little guys and girls alike!
And these adorable dolls from Jess Quinn are hand crafted in England. Goodness are they cute!!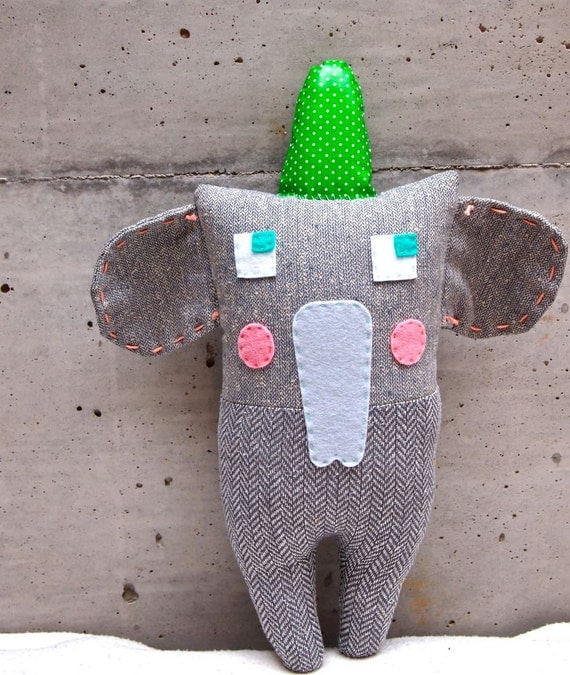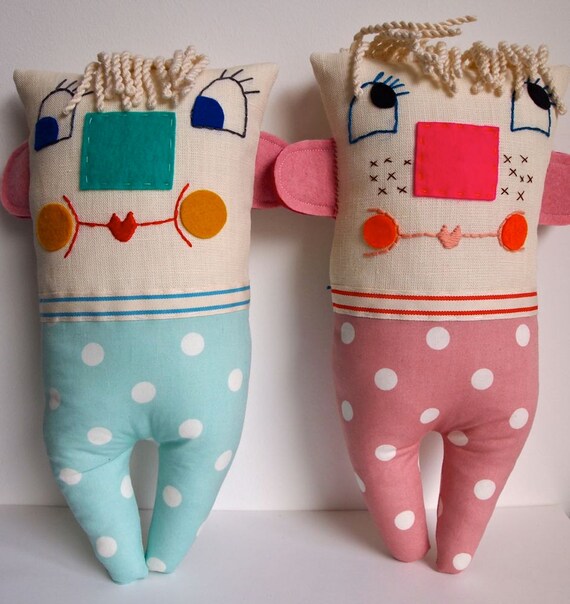 Browsing through Etsy is so inspiring, there are just so many creative people in this world! Makes me want to get to work on my sewing machine.....
But for now, I'm off to pack for a weekend trip to my Papa's lakehouse. I can't wait to see him and the rest of my fam, we are celebrating his 82nd birthday. What a great man, we are so lucky to have him!
Happy Weekend!