I'm working on so many projects right now, my hands can't keep up with the ideas in my head!! (add 1 todd
ler and an 8 month old and it is really hard to finish anything at one time) So here are a few things I'm working on, and I'll post photos as I finish each project.
First: Growth charts for my girls......here is a sneak peek.
When I was growing up, my mom use the molding around a cased opening in our kitchen as our growth chart. She marked all of our heights as we grew even into young adults. I was so sad when we moved out of our house and had to leave behind this treasure from our family history. I love that my mom used the molding in our house and wanted something similar. But I wanted them to be portable so the girls can keep them forever. I'm using 1 x 6's and sawtooth picture hangers so we never have to leave them behind!
Second: A little mermaid costume for Cella's 3rd birthday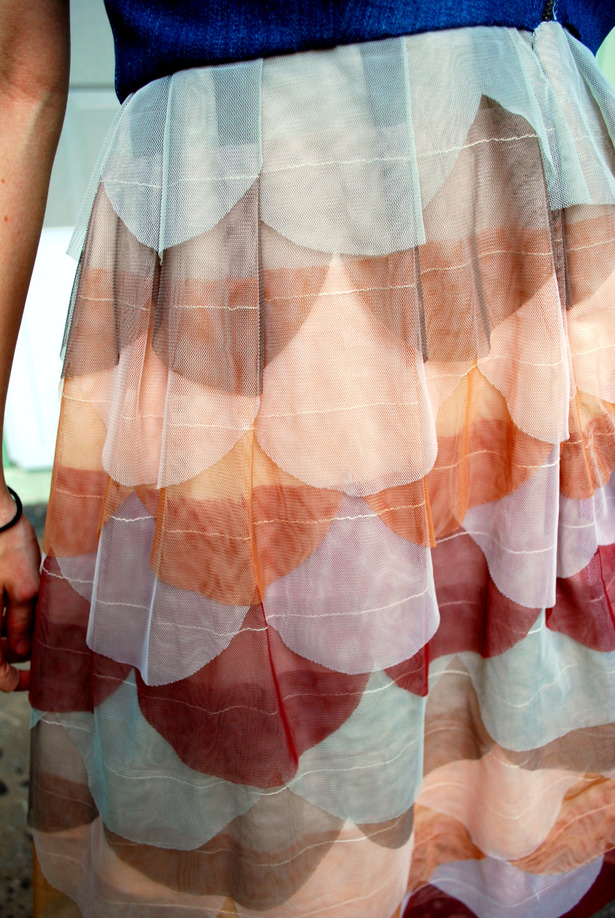 Third: 2 Flower girl dresses for my sister's wedding
*inspired by these precious dresses from katiedid. (she doesn't blog anymore, but you can still see her old stuff - she is so talented!)
This list will keep me busy for the next few weeks, but I still plan on updating the blog with other past projects. So stay tuned! :)